What About the Moisture Absorption Effects on Electrical Laminates & Composites?
Water or moisture absorption is important in determining the value of industrial laminates as a control of the uniformity of the product, affects the mechanical, electrical and chemical properties of the laminate and has a bearing on a laminate's appearance and dimensional stability.
Low or the minimal moisture absorption rate for each laminate formulation, a key property in the material selection process, is accomplished with strict manufacturing process controls. Established resin content, volatile content and % of flow, times, pressures and process temperatures are audited for all laminate productions to ensure they meet published performance expectations.
Low water absorption rates are essential in mechanical applications to insure the lowest possible dimensional changes and least possible insulation degradation for electrical application in high humidity conditions.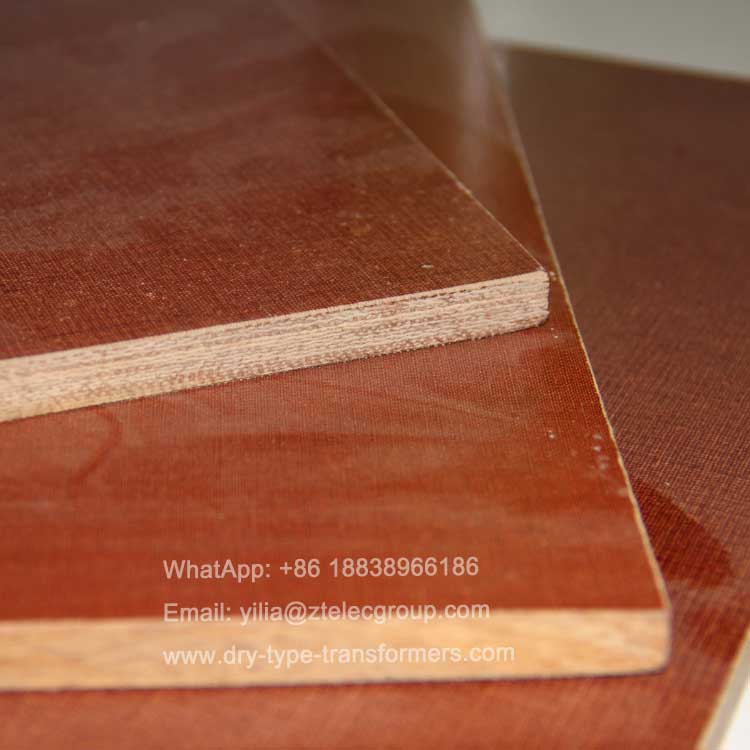 Low moisture absorption is equally important to chemical resistance. Generally speaking, the
lower the water absorption, the better chemical resistance to acids and alkalizes.