What Certification Does Your Company Have?
Question:
What certification does your company have?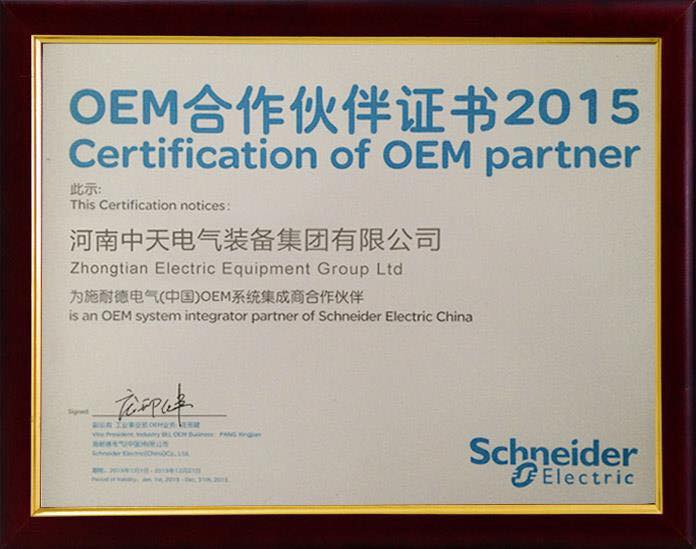 Answer:
We are the leading transformer supplier in China. Our factory has RoHS & Reach Qualified Production and UL Production System Certificate.
We OEM transformers for Schneider Electric and cooperate with EMERSON, ABB, SIEMENS, etc.
As a UL and ISO certified factory, we supply insulation materials to over 50% tranformer manufacturers in China.
And this is the last month of the year, we'll give our customers our best quote to accomplish our annual sales goal.
Pls feel free to contact me for further information and quote. Hope to be a partner of your company.