What is Your MOQ for Each Thickness of Epoxy Fiberglass Laminate Sheet G10?
Epoxy fiberglass laminate sheet G10
Question:
We buy some epoxy G10.
We buy different thicknesses. What is your MOQ for each thickness ? What is the lead time ? And how many thicknesses can be in one order ?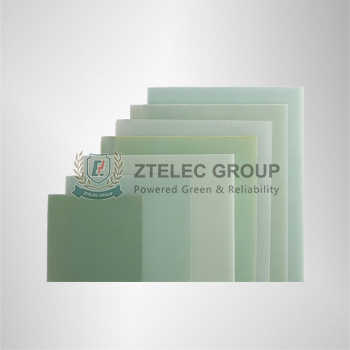 Answer:
Our standard G10 size is 1020*1220mm.
For thickness we have stock, MOQ is one sheet(1020*1220mm), we can process to smaller size as per customers requirement. We do not have special requirement about how many thickness in one order. Lead time based on your order quantity and spec.