What Should you Pay Attention to When Purchasing Insulation Materials?
What should we pay attention to when purchasing insulation materials? Insulation materials are widely used in today's field, and they have different requirements for different electrical equipment.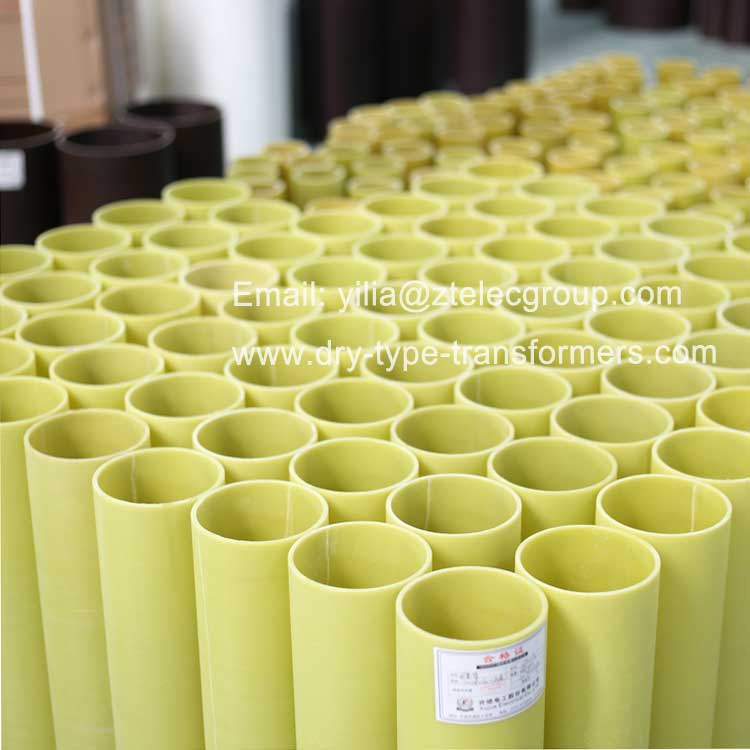 When we select the insulation material, we must choose the suitable type according to the characteristics of the insulation material itself.
You should concentrate on the characteristics and quality of the insulation material..
Study the technical specifications, making sure they matches your application requirement..
A documented testing results may also be needed to support your purchasing decision ..
ZTELEC Group is a excellent manufacturer and supplier of insulation materials, power transformerse. Welcome to consult anytime if you have any questions.